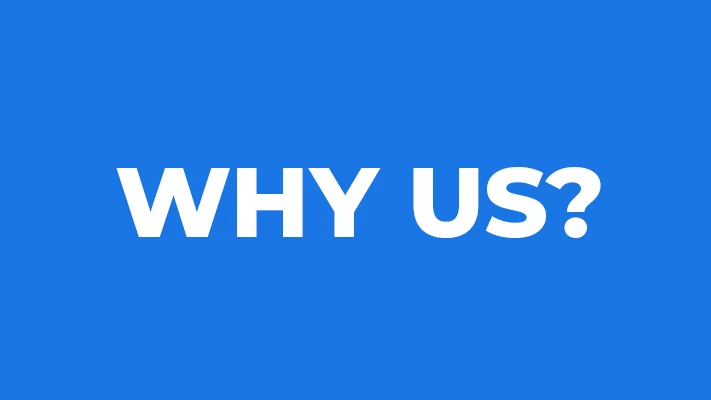 There are bunch of online e-commerce stores that sells kilts and jackets online then why us? Well, the answer to that is given right below on this page.
1. High Quality Fabrics
Here at KiltZone we know that the quality of a product depends upon the fabric and that is why we choose to use high quality fabrics to manufacture our products. Each of our product is checked carefully and if it doesn't meet the standards then it is thrown away. We use high quality fabrics of all types such as Cotton, Poly Viscose, Leather, Nylon and many other.
2. Trusted Payment Processors
We use PayPal as our primary payment processing method which provides secured transactions and is one of the biggest worldwide online payment system.
3. Money Back Guarantee
We also offer 100% Money Back Guarantee to our customers on any product purchased. If you receive any defective or wrong item then we shall return 100% of your payment back to your account.
*Subject To Returns Policy Terms
4. Secure Website
Our website uses SSL (Secure Socket Layer) which makes it very secure and safe to be used for any transaction or data processing.
5. Satisfied Customers
We've a huge list of customers that are very satisfied by the quality of the products that we offer to them.
6. KiltZone – A Brand You Can Trust
Before this website, we have been selling kilts and jackets on eBay and Amazon. But now decided to move towards an e-commerce website because it provides more power and freedom. We add value to our products by offering emotional involvement in each manufactured product.