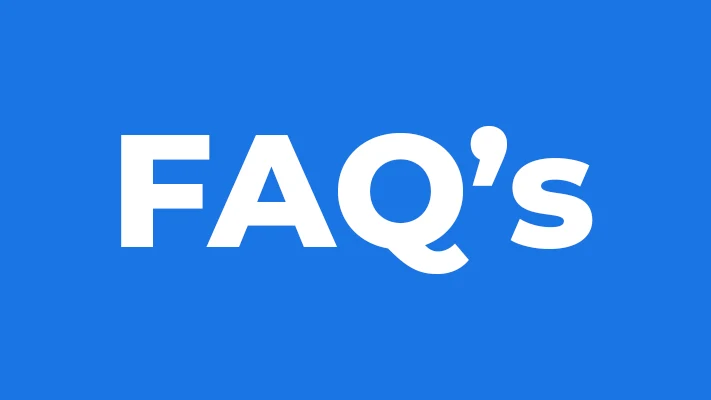 If you didn't find any answer to your question then please contact us at [email protected] 
Do You Sell Additional Aprons With Kilts?
Yes, if you want a different style of apron for your kilt then we can provide you that too.
How Do I Pay For My Order?
We currently accept PayPal as our payment method because it has a 128-bit SSL (Secured Socket Layer) encryption which provides secure transactions.
How Much Time You Take To Ship Orders?
All the products on our website are custom made so it takes around 6 to 10 days to manufacture one of them. We ship the product right after its manufacturing process. In total, it takes around 15 days to have your item at your door.
Do I Have To Pay Other Fees, Tax or Duty To Claim The Package?
No, you don't have to pay any other fees, tax or duty to claim your package.
Do You Charge Handling Fees?
No, we don't charge any handling fees.
Can I Track My Order?
Yes, you can after its dispatched. As DHL or FedEx issues a tracking ID for the package shipped and we send that tracking ID to our customers so that they can keep track of their package.
Do You Offer Kilt Customization?
Yes, we do offer all kinds of customization for the kilt. You can change anything on your kilt it is totally up to you. But you have to contact us first before placing an order.
Do You Create Replicas Of Designer Kilts?
Here at KiltZone, we manufacture custom kilts so if you have a design in mind then YES we can create it for you.
What Is The Normal Kilt Length Size For Men?
The standard kilt length for men is around 20″ or 24″. However, it may differ from person to person because of the different heights. Normally, the kilt should be around your knee cap as it's considered as the standard size for a kilt.
How Can I Contact You For More Information?
You can contact us by dropping an email at [email protected] or using the Contact Us form on our website. We are available 24/7 so you can contact us anytime.
What If I Entered Wrong Information Accidentally While Ordering?
If you think you've entered the wrong data or you want to make changes to your order then feel free to contact us but before you order is dispatched.
Is KiltZone A Secure Website To Shop Online?
We put safety of our customers as our number one priority here at KiltZone which is why we use Secure Socket Layer (SSL) technology to protect the data you enter on our website. SSL provides an end-to-end encryption which means your data is completely secure. Moreover, the payment method that we use is PayPal which is also a very safe and secure payment processing solution.